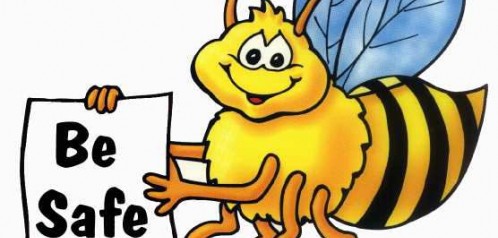 Will your child be absent from school?
 Email - unsworth@sd33.bc.ca
Use our SAFE ARRIVAL link on our Website
Call - 604.858.4510 to leave a voicemail message
Thank you!!!
At approx 8:45 a.m. an email is sent if your child is marked as an unexcused absence.  If you receive this email, please call or reply with a response in regards to your child(s) absence.  
Please Note:  If your child(ren) is going to be absent please use the SAFE ARRIVAL link on our website, email us or leave a message on our voicemail. (Our voicemail will take messages 24 hours a day.) 
Do you have a pre-planned vacation coming up?  Please email Unsworth@sd33.bc.ca and we can excuse your child from class in advance.