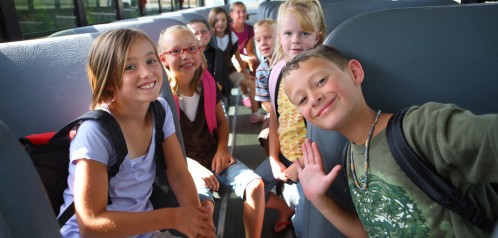 Dear Parents/Guardians and Students,
Welcome to the 2019-2020 school year! 
I am excited to join Unsworth Elementary School!  Thank you for the warm welcome extended to me from staff, students and families. At Unsworth Elementary, we aim to provide high quality instruction in a safe, nurturing learning environment where all students are valued and strive for excellence.  To improve student experiences, we will foster and develop meaningful relationships and build a sense of belonging in the classroom and school community.  At Unsworth Elementary School, we work collaboratively to create an inclusive learning community where students practice leadership and service at school, in the local community as well as the global community. 
Parental involvement is a very important aspect of every child's education and is the primary factor in students' success at school.  If you have any questions or concerns regarding your child's education, you should first contact the classroom teacher.  There are many ways in which you can participate in your child's school experience. Sharing your expertise, your talents in a certain field (e.g. visual arts, music, health, dance, etc.), volunteering in the classroom, assisting on fieldtrips, participating in various school events, or joining the PAC are just a few ways that you can support your child and get involved in the school community. Our door is always open, and we welcome your support!
I look forward to getting to know all the students and their families over the course of the school year.
Yours truly,
Shawna Petersen
Principal