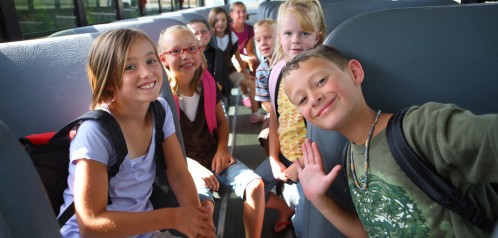 Dear Parents/Guardians and Students,
Welcome to the 2021-2022 school year! 
We are all excited to be back at school. Our school start-up went smoothly and students have adjusted quickly to their classroom routines.   Being compliant with the provincial health order, we request that all students in grades 4 and 5 wear masks and we strongly encourage students in kindergarten to grade 3 wear masks. We will continue with frequent hand washing during classroom transitions (when they arrive in the morning, before and after recess/lunch, when moving to another learning area). All of our staff are committed to support our students academically, socially and emotionally.  More than ever, it is important for our staff to develop strong bonds with their students to determine what their needs are and how to meet these needs.  This pandemic has been challenging for everyone but with kindness, patience and grace, we can get through this together.
Parental involvement is a very important aspect of every child's education and is the primary factor in students' success at school.  If you have any questions or concerns regarding your child's education, you should first contact the classroom teacher.  In our school district we are limiting the number of people in the building during the COVID-19 pandemic.  Please email your child's teacher if you have any questions or concerns.
As we enter into this school year, we know that we are going to need to be flexible and ensure that our lines of communication are open.
We wish all of our students a great school year and we intend to make marvelous memories!
Yours truly,
Shawna Petersen
Principal