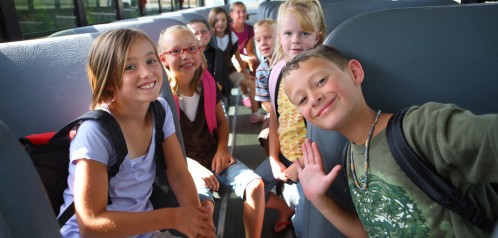 Dear Parents/Guardians and Students,
It is my pleasure to welcome our Unsworth Eagles to the 2023-24 school year. The beginning of a new school year at Unsworth Elementary is always an exciting time filled with wonder and curiosity. 
Our entire school staff are very eager to welcome all our students back into their classrooms and filling the hallways with energy and enthusiasm for learning. Unsworth is a safe place for all, we pride ourselves on being inclusive and welcoming to all. We would especially like to welcome all our New Students to
Unsworth. In particular, our 48 new Kindergarten Students 😊…we are looking forward to embarking on this exciting journey together with you.
As always, if you have questions comments or concerns, do not hesitate to contact your child(ren)'s teacher for more clarification. I am also out on supervision in the morning and afterschool to connect with you! For more information about our amazing school and to find our calendar of events, check out our school website at https://unsworth.sd33.bc.ca/.
Warm Regards,
Mr. S. McLeod, Principal