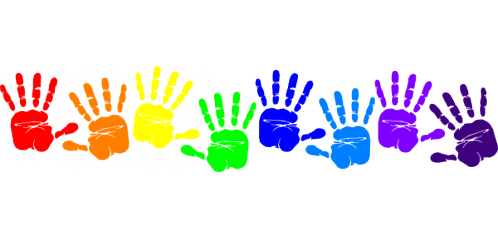 Email us: unsworthpac@gmail.com
2022 - 2023 Executive
 
Chairperson - Heather Canfield (Acting)
Vice Chairperson -  Amy Kelly
Treasurer -  Amber McRae
Secretary -  Katie Paul
Hot Lunch -  Angelica Bazarski
DPAC Representatives - Vacant
Fruit and Veggie Program -  Vacant
Unsworth Elementary Parent Advisory Council
PAC stands for Parent Advisory Council.  Did you know that you are a member of the PAC?   Every single person that has a child attending Unsworth is a member of the PAC and has a vote in what our PAC does.
The PAC is here in the school for many reasons.  By having a formed executive we receive extra funding from the government which is used to offset some of the cost of field trips and also to fund extra-curricular programs that are not covered by the regular school budget.
The PAC also does fundraising during the year to continue ongoing programs that have been implemented by the PAC and also to add things to the school as needed and when possible.
The PAC coordinates many initiatives.  Without the PAC there would be no hot lunch, no yearbook, no Emergency Preparedness Program, no Fruit and Vegetable Program,  just to name a few.  These programs are run by parents at the school and they affect and assist every single student.
It is also a lot of fun being at the school and giving a little time?  Really, the PAC is here for the kids.  We are all about working with the school, staff, and administration to make each year the best that it can be for the students at the school.  It is the smiles on the students' faces that make everything that we do worthwhile.
The PAC is always happy to have new people get involved.  It seems that there is always something to be done at the school and really even a little time here and there makes all the difference.